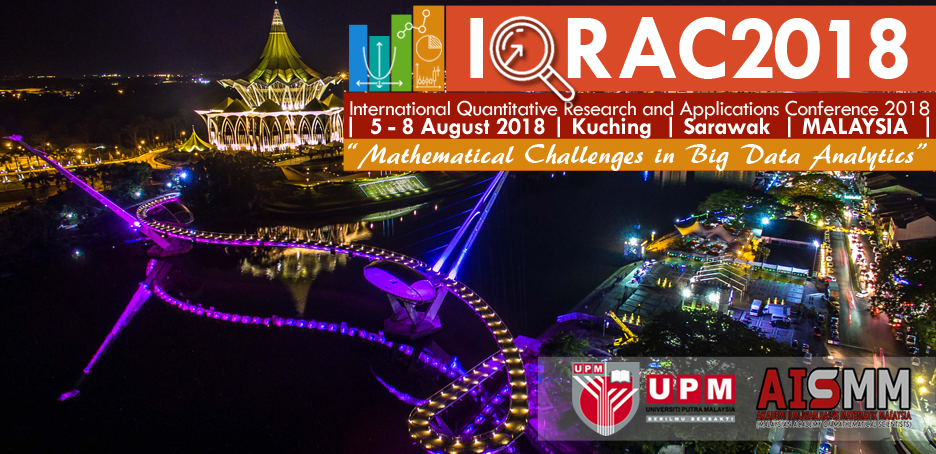 ABOUT SARAWAK, MALAYSIA
Sarawak is the largest state in Malaysia covering an area of nearly 125,000 square kilometers in the Borneo land mass. With such a large land area, Sarawak is home to an incredible range of tropical bio-diversity. With a population of around 2 million, Sarawak's rich ethnic diversity offers a unique local experience at the very moment you step of the plane. All that stands between you and Sarawak is your desire for an adventure and experience that is waiting to happen. 

Being the largest of 13 states in Malaysia, Sarawak covers 124,450 sq km (slightly smaller than Greece or Mississippi), and stretches over 750km of the northeast Borneo. It makes up 37.5% of land area in the country.

Sarawak is unique in that there are significant differences in culture, administration and lifestyle from those in Peninsular Malaysia. Roughly 28 ethnic groups make up Sarawak's population of 2.4 million people; each with its own language, traditions and way of life. The largest of these groups is the Iban people, who make up 31% of the population, followed by ethnic Chinese (28%), Malay (20%), Bidayuh (8%), Melanau (6%), Orang Ulu (5%), Indian, Eurasian and smaller indigenous groups (total of 2%).
From rainforest canopies to jungle wildlife, discover the diverse ecosystem of Malaysia's largest state. A city of modernity yet cloaked with its rich historical charms, Sarawak is a place where commonality and peacefulness is a way of life. A paradise of adventure for the adventure buffs, from the land to the sea, from mild to vigorous, whatever the challenge; if you're ready for it, you can be sure Sarawak will give you an experience like no other.
KUCHING
Kuching means "cat" in English. Like its name, this incredible city has its grace and subtlety on its own. A capital for cat lovers, the world's first cat museum can be found here. Kuching is safe, clean and has a surprising number of tourist attractions. 
Kuching is the capital city of Sarawak, Malaysia's largest state situated on the island of Borneo. In Kuching city, you will be astonished by the beauty of the green environment. The people here are kind and friendly and will assist tourist who needs help. The tourist attractions are located nearby and there's no need to take a taxi or bus to enjoy the wonders of Kuching. 
In the city, there is a river separating the north and the south called the "Sarawak River". Riding a sampan along the Sarawak River is an unforgettable experience. From the river, you can get a spectacular view of the Malay Kampungs (Villages) with a gorgeous mountainous background. You also get to see a far distant view of the 19th century Chinese shop houses, the Malay mosque, the square tower and the attractive Margherita Fort. 

In Kuching, there are old Chinese temples, Brooke era buildings with unique architecture, waterfront park, observation towers and museums. There is a wide range of accomodations ranging from budget hotels to luxury 5 star hotels. For accomodation, click here.

To explore more about Sarawak, please visit the Official Website of Tourism Malaysia, Ministry of Tourism Sarawak , and Sarawak Tourism Board.
Contact

Us

For further information, please contact the secretariat at